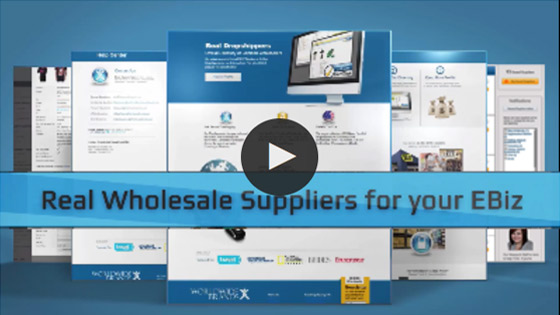 Terry Ann's Market

WELCOME

Soapmaking: for Fun or Profit (DVD)



Ninety-eight percent of the soaps on the market will not compare to your own creation with all the extras you can add - such as extra cream to create softer and smoother skin. Or extra olive oil to nourish and moisturize your skin as you shower. Any fragrance you desire in soap could be yours when you create your own. No more hunting for soaps with your special fragrance. You can now create your own at a fraction of the cost. Love the smell of lavender, jasmine, sandalwood, or even vanilla in your bath, then add these essential oils or fragrance oils. Or you can omit the fragrance all together and still have a superior bar of soap.

Vietnam Memorial Traveling Wall (DVD)


The small patriotic town of Griffin, Georgia hosted the Dignity Vietnam Memorial Traveling Wall over the Memorial Day weekend in 2011.

The DVD includes a short video titled "Why Vietnam?" which explains the U.S. involvement in South East Asia. Narrations by Charleton Heston and Henry Fonda.

Also included on the DVD are two Tributes to entertainment icons and favorites of the Vietnam Veterans - Ann-Margret and Martha Raye.

Fuzzy Wuzzy


The Purple Hare
Authored by Dr. Theresa Da Silva Edwards
Illustrated by Katherina Walsh Inc.

Deep within the Country of Guyana is a forest. Within this forest live the most incredible animals. One such animal is Fuzzy Wuzzy the purple hare. One day, a strange thing happens to Fuzzy Wuzzy, which makes him very unhappy. He is so unhappy that he cries and cries. Will Thorn the pink mouse, Leopard the cat, or Nuts the squirrel be able to help him?


The Royal Path of Life
Originally Published in 1882

Aims and Aids to Success and Happiness
Authored by T. L. Haines A.M., L. W. Yaggy M.S.
Prepared for publication by Gerald Edwards Inc.

The contents of this book teaches how to think logically, act responsibly, and conduct your life. This book tells you everything you need to know to feel good about yourself, how to think like a winner, how to progress when life seems unfair. Easy to read, the points are plain and simple. The authors speak in a warm and generous way of the stages and values of life. There are thoughts and ideas that appear as Victorian and millennial, yet merely throwback to simpler times with a relevant perspective on how little values change in a hundred years. An excellent teaching guide as well as reference manual for Success and Happiness. In life there is a Royal Path. Alas! That so many not being urged to seek life's prizes, fail to find them.

It is hoped that this book shall be a counselor to those who have become indifferent to life's purposes; a comfort to those who have long traveled on this Royal Path; and if it shall serve to awaken the slumbering genius within the youth, stimulate and impel them to noble thoughts and actions, and lead them to honor, success and happiness, then it is a labour well spent.

Do You have an Online Store?

Want to improve your Sales Performance?

Then you need World Wide Brands - The standard for Drop Shipping Services.